{"error":"json not allowed for this object"}
{"error":"json not allowed for this object"}
{"error":"json not allowed for this object"}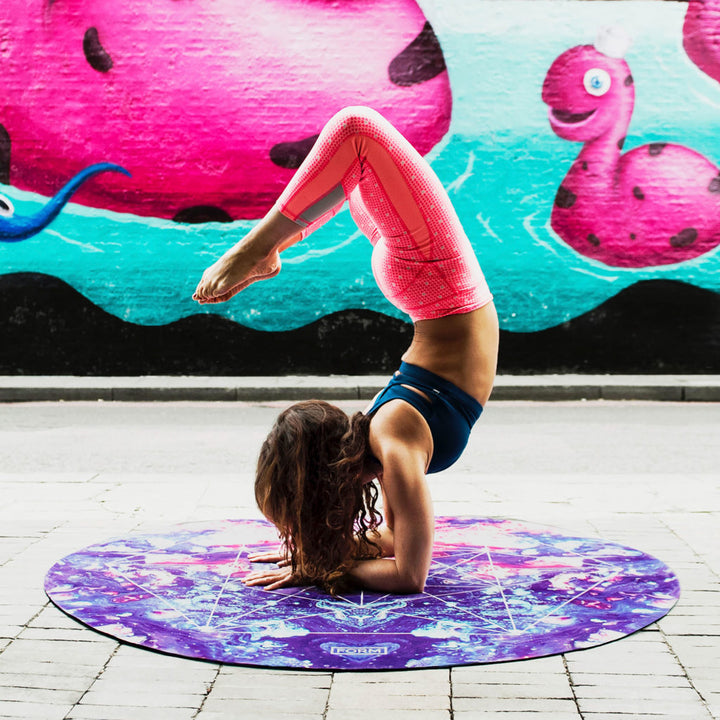 We all know that food is an important part of an athlete's performance plan. Whether you are incorporating protein shakes, recovery drinks or meal prepping for peak performance – what you eat determines how your engine runs. While proteins, carbs, and fats are important, there is one category that doesn't get mentioned much during the discussion about athletic performance: mushrooms.
The benefits of mushrooms are expansive. From supporting proper oxygenation of cells and providing key nutrients like glycoproteins and polysaccharides; mushrooms are mother nature's performance superfood.
Here are our top picks for optimizing your performance, supporting recovery and fueling your workouts!
Pre Workout
Our Om ENERGY stick packs are a fantastic way to fuel your energy before you hit the gym. With a blend of cordyceps, reishi, turkey's tail, yerba mate, guarana and turmeric, these stick packs will provide you with clean, non-jittery, no crash energy that will keep you going from your first rep to your last. Bonus: they come in single serving packets that make mixing into your water or pre-workout beverage a breeze.
Endurance
Om FIT blend is a proprietary blend of specially curated organic mushrooms that give your body the natural energy it needs to make it through even the toughest of workouts. With a blend of cordyceps, king trumpet, maitake, and reishi, Om FIT supports increased oxygen delivery, aerobic stamina, endurance and supports recovery!
Recovery
Om RESTORE is a powerful blend of organic superfood mushrooms which contain antioxidants that help aid in energy replenishment and gives your body the nutrients it needs after a strenuous workout. Our Om RESTORE is a great addition to any post-workout beverage (we love to add a scoop to our protein powder) and it dissolves easily into all liquids.